EXPERIENCE THE DIFFERENCE BETWEEN A HOUSE AND A HOME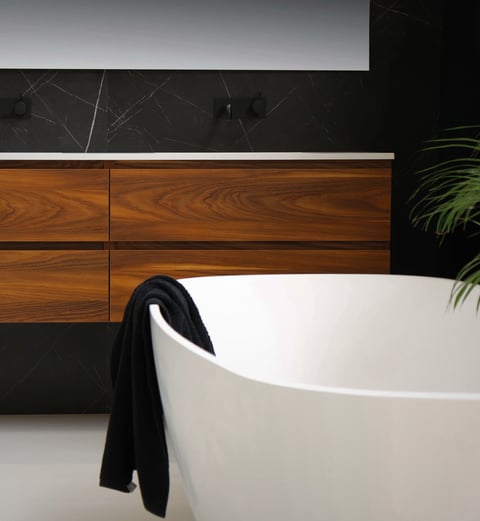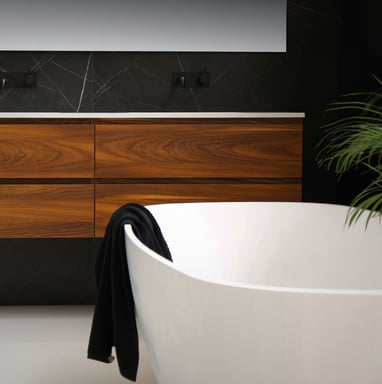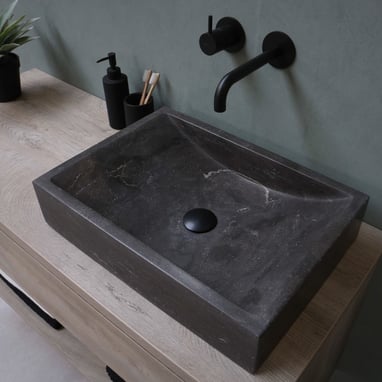 Our home is our sanctuary at Torin. It is our social space, and our spa rolled into one. We believe in creating furniture that goes further. Our expertise is in helping you express your dreams.
Your bathroom is the most important room in your house. For us, a perfect bathroom is not about luxury. It is about life. Designing a bespoke bathroom is about building that place where only you go.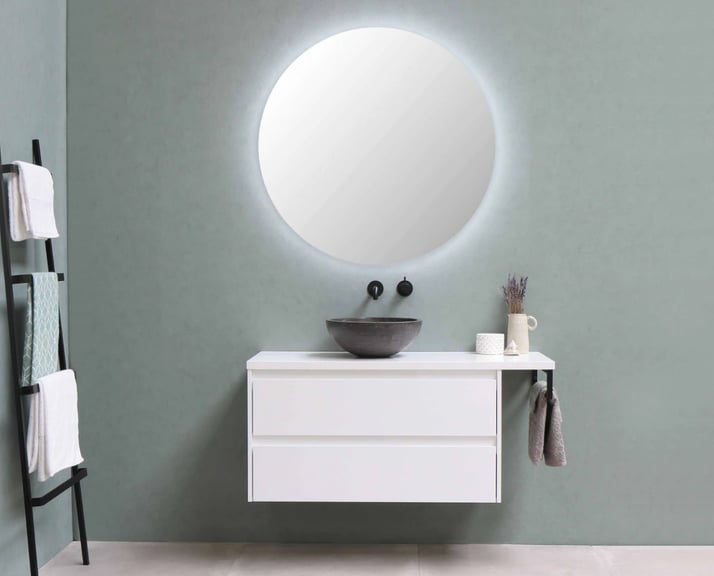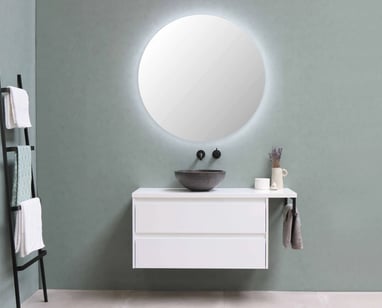 Water's Edge
Designing your own Torin bathroom is all about flow. The elemental connection between stone and water is our greatest inspiration.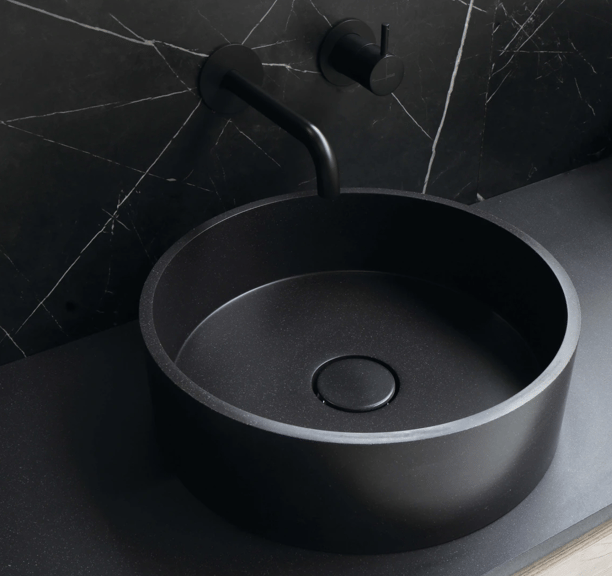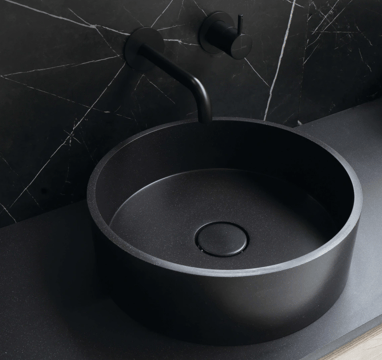 Small World

We know that little things can make a world of difference. We only source our materials from those special places that do it best.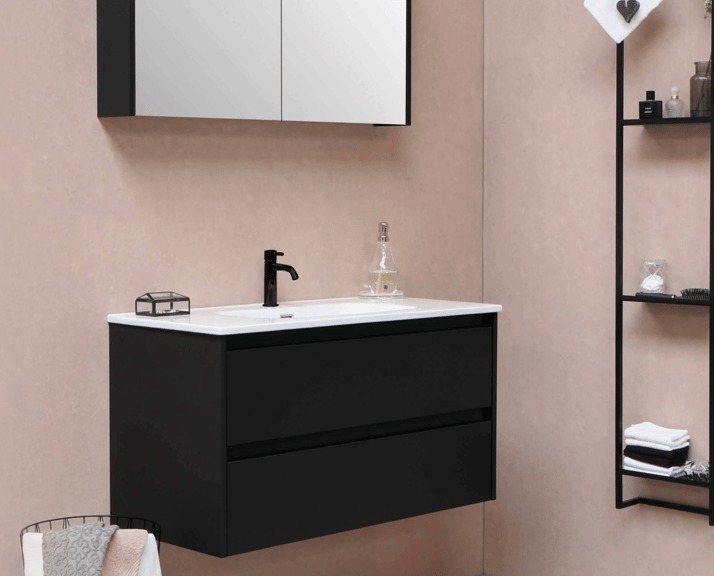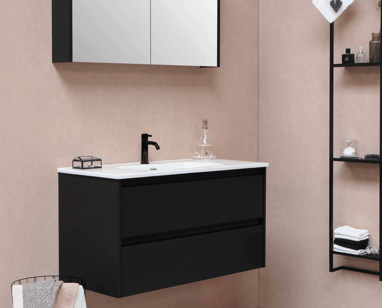 Simply Sanctuary
We dedicate our collection to the people who live with it. We're taking time with you in mind.